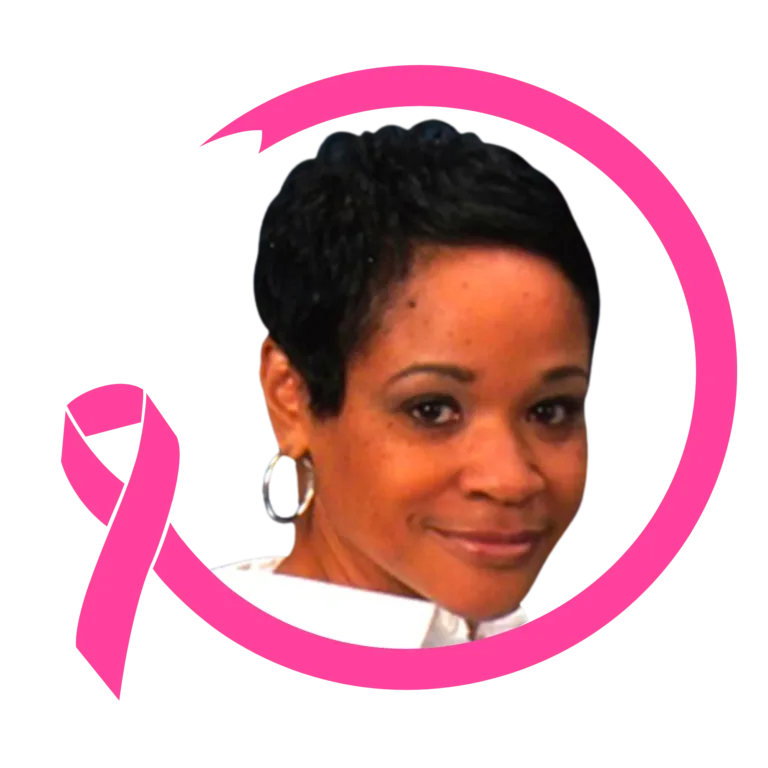 Donna M. Saunders Foundation, Inc.
for
Celebrating over a Decade of Impact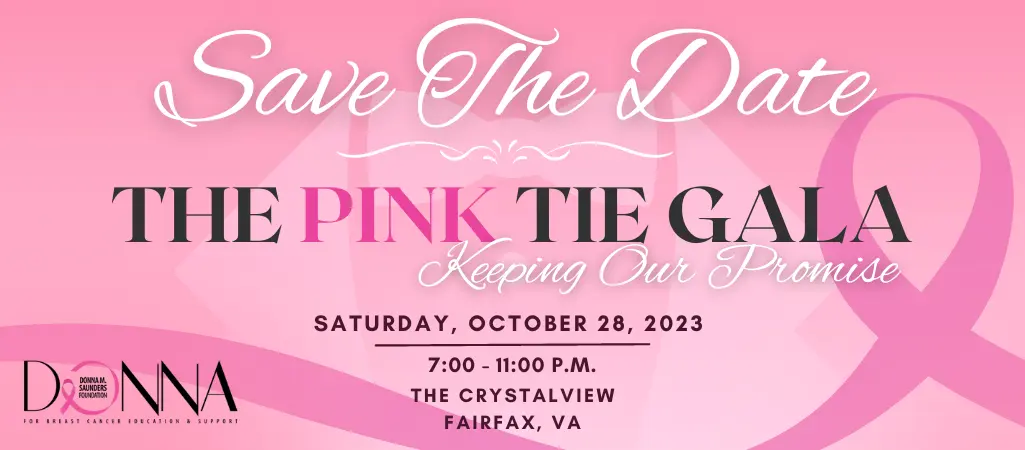 Join us for an unforgettable evening that includes an incredible host, fabulous live entertainment, an enticing silent auction and fundraising for a great cause!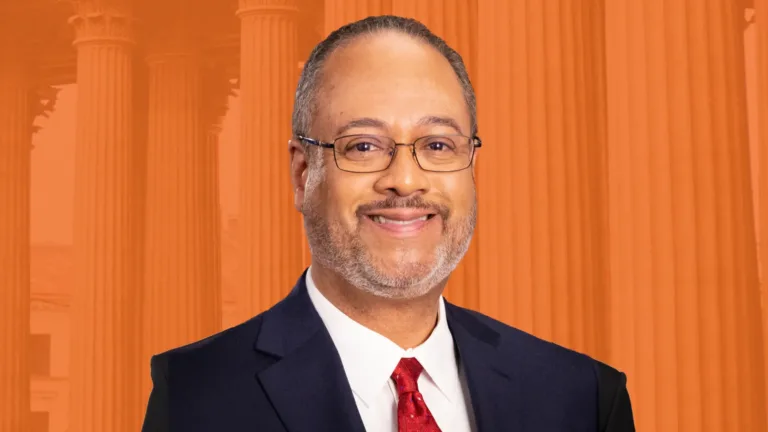 Meet our host for The Pink Tie Gala, TONY PERKINS! A charismatic and seasoned broadcaster, and morning anchor for NBC4 News4 Today and evening co-host of the Donnie Simpson Show on Majic 102.3.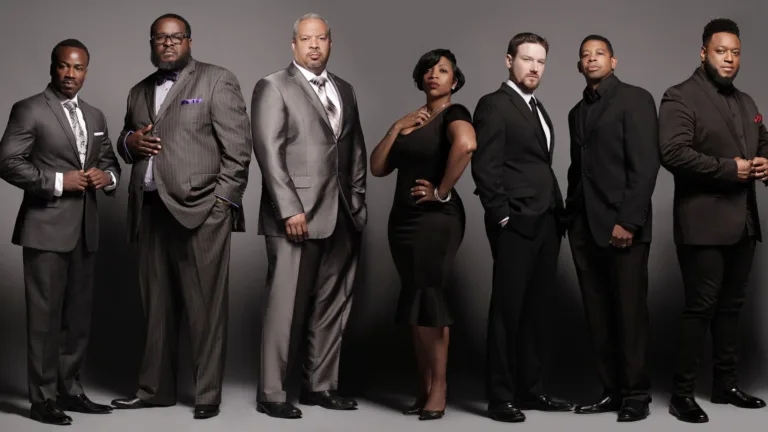 Immerse yourself in the spellbinding world of SECRET SOCIETY where the echoes of jazz history harmonize with the pulse of modern innovation. 
Sponsors and special guests will enjoy a private VIP reception featuring renowned harpist, Miss Sarah-Mari. 
The VIP reception will take place from 6:00 – 7:00 pm.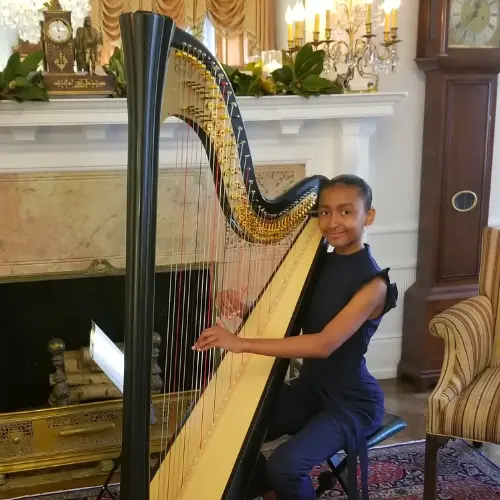 Prepare to be enchanted by the ethereal melodies of our featured artist, MISS SARAH-MARI, a young and talented harpist who hails from the heart of Washington, DC.
For over 10 years, the Donna M. Saunders Foundation for Breast Cancer Education and Support has been committed to our mission: helping individuals impacted by breast cancer and raising awareness about this disease. As we have a decade of service, we invite you to join us for an extraordinary night at
The

PINK

Tie Gala.
Dress in your finest attire (with a hint of pink!) and be part of a meaningful cause that has touched the lives of many
On Saturday, October 28, we will come together to celebrate the resilience of those who have battled breast cancer, remember those we have lost, and raise funds to continue our vital work.
Enjoy a night of elegance and compassion, as we unite to empower those affected by breast cancer and promote vital education for its prevention.
Your ticket will do more than provide you with an unforgettable night…
It will directly support the Foundation's ongoing efforts to provide educational awareness and crucial financial support to breast cancer patients.
Together, we can ensure that our beneficiaries receive the care and support they need during their treatment journey.
This is an excellent opportunity to align your organization with a cause that impacts countless lives while gaining significant exposure in our community.
Do not miss the opportunity to be part of this extraordinary occasion AND to support this important cause. Proceeds from the event will go towards supporting breast cancer patients. Your attendance will make a significant difference in the lives of those in need.
Tickets are available now!
Join us as we look forward to another decade of supporting our community and making strides in the fight against breast cancer.
By attending The PINK Tie Gala, you are not only celebrating our 10 years of support and service, you are helping us to continue to honor the legacy of our beloved Donna! Become an integral part of our mission and help make a tangible difference in the lives of those affected by breast cancer.
Help us to Keep Our Promise by securing your ticket(s) today for The PINK Tie Gala – an event that promises to be as impactful as it is unforgettable!