YOU CAN SAVE A LIFE, DONATE TODAY!
DONNA M. SAUNDERS FOUNDATION
Cancer is a word not a sentence.
We believe that cancer does not have to be a life sentence; that's why we are determined to make a statement! Dedicated to our promise, the DMSFINC provides assistance, resources, and support to cancer patients as well as their caregivers.
COMMUNITY, COMFORT, AND CARE
As survivors and allies, we know that cancer isn't the only obstacle you face. We provide assistance quickly to help you navigate and manage life's toughest challenges. 
SUPPORTING BREAST CANCER PATIENTS
The Donna M. Foundation was founded in loving memory of our dear friend Donna, who was diagnosed with and lost her battle with breast cancer.
Our promise to Donna is to support women through their breast cancer journey with financial resources, support, and sisterhood. We take pride in taking our support of breast cancer patients to the next level.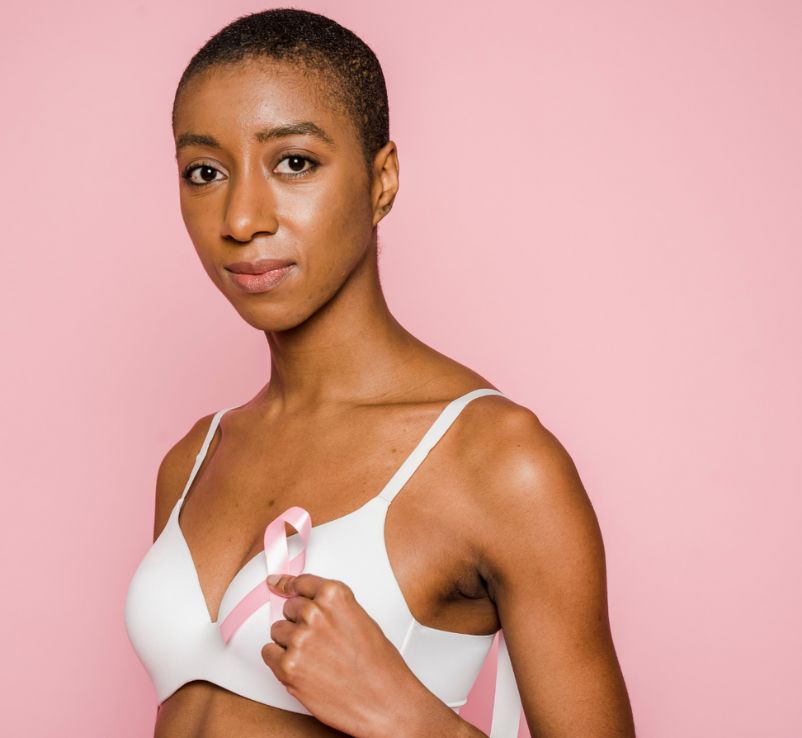 We offer assistance to our patients by:
Direct Support and Service
Every application for financial relief is important to us. We ensure that each application receives the attention and compassion it deserves. Our goal is to have a return around response within two weeks. To ensure the authenticity of our grant request, we require medical verification of diagnoses from the patient's doctor.
Patient-First Funding Policy
Breast cancer financially impacts families in a multitude of ways. Our Patient-First Funding policy allows for a wider range of approved expenses, such as housing expenses, transportation expenses, medical co-pays, and groceries.
Compassion-Based Community
We are a Sisterhood committed to the mission and vision of Donna M. Saunders Foundation. We will keep our promise to support Breast Cancer patients because of our undying love and dedication to our friend Donna. From awareness and educational events to community engagement and wellness events, we lovingly create opportunities to celebrate and support those we serve.
"This foundation saved my life. Not only are they a supportive listening shoulder of support, but they helped me bridge my mortgage payment so it wouldn't be evicted."
Susan L.
"I was recently laid off and no longer had health insurance and the foundation stepped up to pay my hospital bill. They are angels in pink!"
Mercedes C.
"When I was diagnosed, my husband left me and took the car. I had no transportation to my appointments and the foundation helped organize my rides to appointments."
Mary Katherine
"I just wanted to let you know the checks you mailed for car, car insurance, and cell phone have arrived! I am thankful for you and the hours the foundation puts aside to help."
Candida
WE HAVE SUPPORTED THOUSANDS OF WOMEN THROUGH THEIR TOUGHEST MOMENTS.
Maximize our impact and donate today!
In our efforts to support those in need, we curate programming that's both fun, educational, and impactful.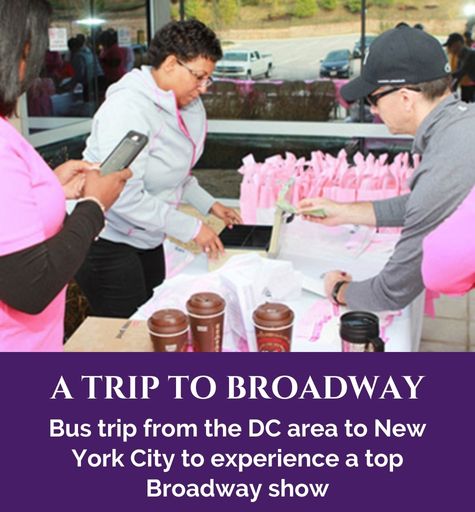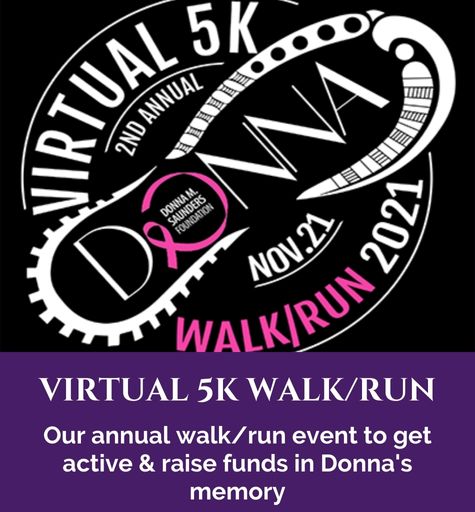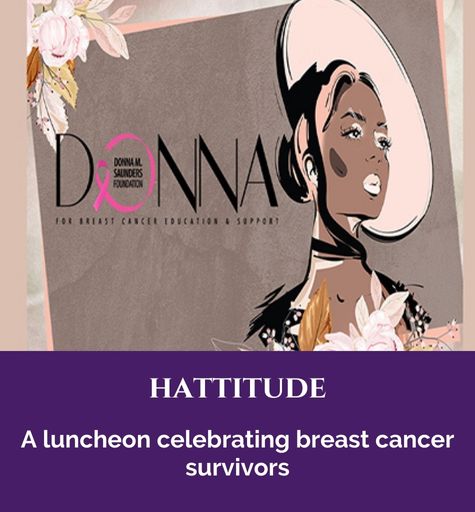 YOU HAVE THE POWER TO CHANGE LIVES
Support our organization to help us provide assistance to people suffering from breast cancer.
Get more information on our latest events and news by signing up for our newsletter.