Donna M. Saunders, The Inspiration Behind Our Foundation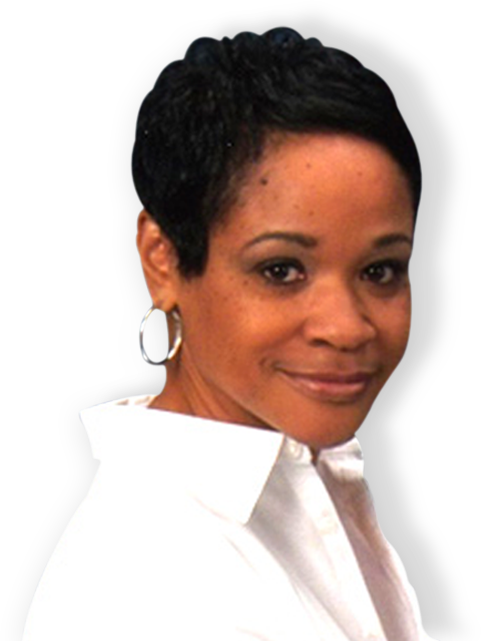 The Donna M. Saunders Foundation for Breast Cancer Education and Support was founded in January 2012. The foundation was created to honor a remarkable daughter, sister, aunt, and friend who lost her battle with breast cancer in August 2010.
The goals of the foundation are to provide educational awareness to the public about the disease and direct financial support to breast cancer patients. It is our hope to provide support to those in need as they receive treatment for breast cancer and to ensure that people are educated about the disease to assist in its prevention.
The founding members were Nardos King, Stacia Shields, Tracy Brown, Darling Richards, Jacquie Lee, Rodney Ramsour, Sonya Bethea, Bronte Montgomery and Darlene Akers.